SUNDAYS #1 vs. JAGUARS:
(vol. 25S, no. 1; newsletter by no one)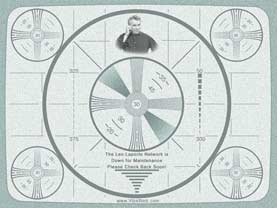 Do not adjust your set. Due to technical difficulties we are unable to bring you this edition of the Coastal Pirates newsletter. We apologize for any inconvenience this might have caused.
date of game: 3.19.06


WON 6-3
THE
SILVER
SKULLS




1) NICK GARGUILO
For his first 3-point night in Pirate black.

2) KEVIN MCLAUGHLIN
For a 3-point night, including a pair of blasts from outside the face-off circle.

3) JOE BAIO
For the GWG along with about 30 blocked shots.