SUNDAYS #2 vs. CHIEFS:
(vol. 28S, no. 2; newsletter by no one)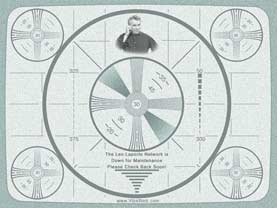 Do not adjust your set. Due to technical difficulties we are unable to bring you this edition of the Coastal Pirates newsletter. We apologize for any inconvenience this might have caused.
date of game: 12.17.06
WON 6-3
THE
SILVER
SKULLS




1) TIM HAND
For his 2 goals (Tim is the only Pirate to ever be nominated to win more the one Silver Skull in the same game).

2) TONY TOSCANO
For his 3 points, including an ESPN-highlight-type goal when deked all the Chiefs and danced with the puck through the crease and into the net.

3) KEVIN MURF
For playing some defense and getting us some serious stickhandling behind the blueline.