WEDNESDAYS #3 vs. PHANTOMS:
(vol. 33W, no. 3; newsletter by no one)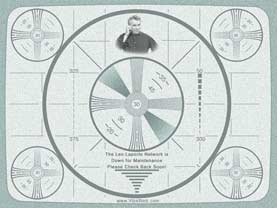 Do not adjust your set. Due to technical difficulties we are unable to bring you this edition of the Coastal Pirates newsletter. We apologize for any inconvenience this might have caused. To complain: click here
date of game: 3.19.08


LOST 5-2
THE
SILVER
SKULLS




1) RUSS NICOLOSI
For his pair of goals. (With a little help from Gucci and then Gucci again with Scott Miller.)

2) MIKE FARRELL
For some tenacious defense.